"Life is either a daring adventure or nothing"

Hi, I'm Shari Rickenbach, 
I am an Author, Advocate, 

Speaker,  Trainer,

and Certified  Professional Life Coach (trained by PCCI and working towards ICF certification.) 
I have published my book, Echoing Silence from the Child Within which is the story of my transformational healing journey from sexual abuse to wholeness. Choosing to Rebirth, Reclaim, and Realign in God's creative design is a perpetual gift I give to myself. I use powerful mind tools to choose a life of transformation. Freedom is a choice away! Freedom is your choice, too. Choose your beginning to restoring your Voice and Value today!
If you have any questions about coaching with me, feel free to contact me here.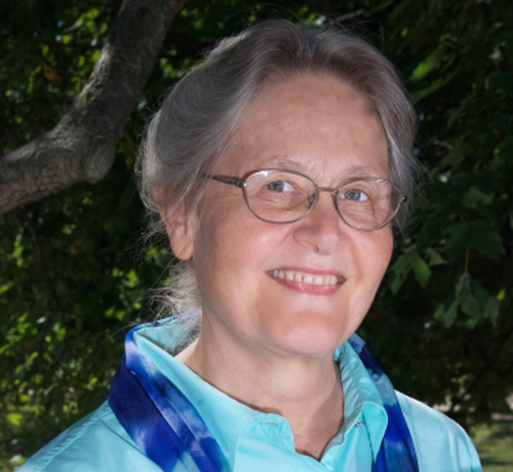 Schedule a Call
Let's spend some time together to explore how coaching can get you where you want to be. The call is free!